Teen Town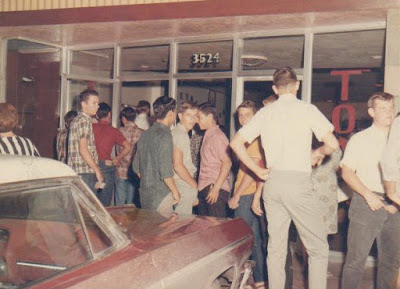 The Teen Canteen was on the north side of San Antonio.

Teen Town was started to give kids a place to go on the south side by John Carroll who also happened to be a detective with the San Antonio Police Department.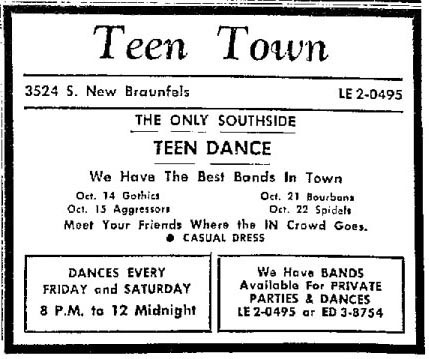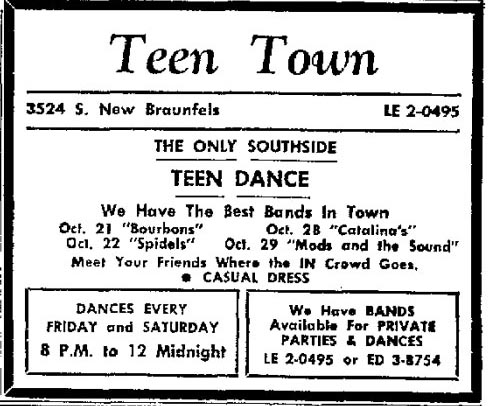 Dances happened every Friday and Saturday night for over four years.

Photo Credit: Steve Carroll.

[ Home ]
Copyright 2019 by Steve Carroll & SanAntonioRadioMemories.com – All Rights Reserved.