T-Shirt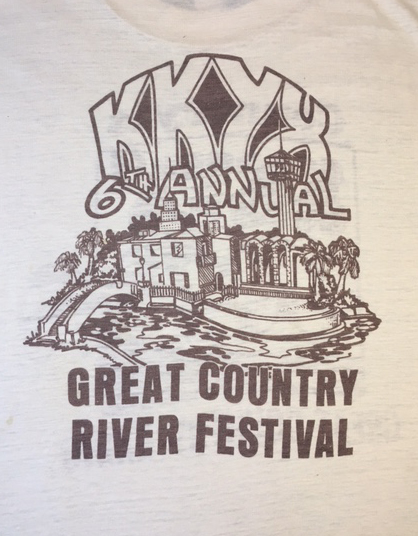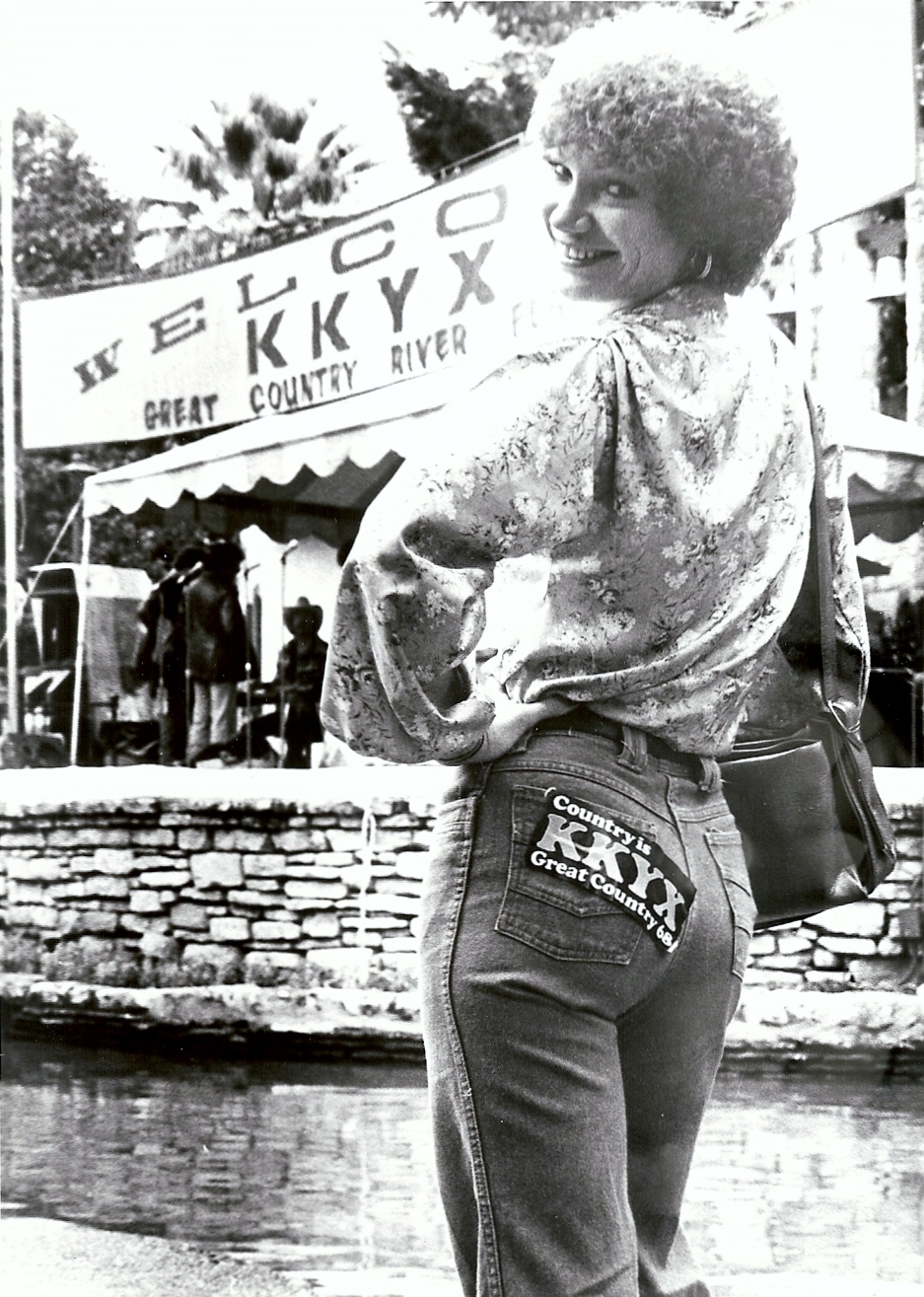 I was cleaning out my closet recently and I came across the above old T-Shirt from the late 1970's. At that time KKYX would bring in local, regional and national Country artists for a weekend of music and festivities called the Great Country River Festival. Although I was a news guy, they gave me a backstage pass so that I could mingle among the performers.

As I remember...The first year I attended, the headliners included Fiddlin' French Burk who captivated the audience with his hit, Big Mamou, John Conlee (Rose Colored Glasses) and of course the local favorite, George Chambers and the Country Gentlemen along with many others.

At one festival, I even remember being introduced to a talented young lady who was just starting her career. Her name was Reba McEntire. Gee! I wonder whatever became of her?

One year, I even got to be one of the station's photographers.

Rod Rodriguez

Photo Credit: Rod Rodriguez

[ Home ]
Copyright 2021 by Rod Rodriguez and SanAntonioRadioMemories.com – All Rights Reserved.