Paradise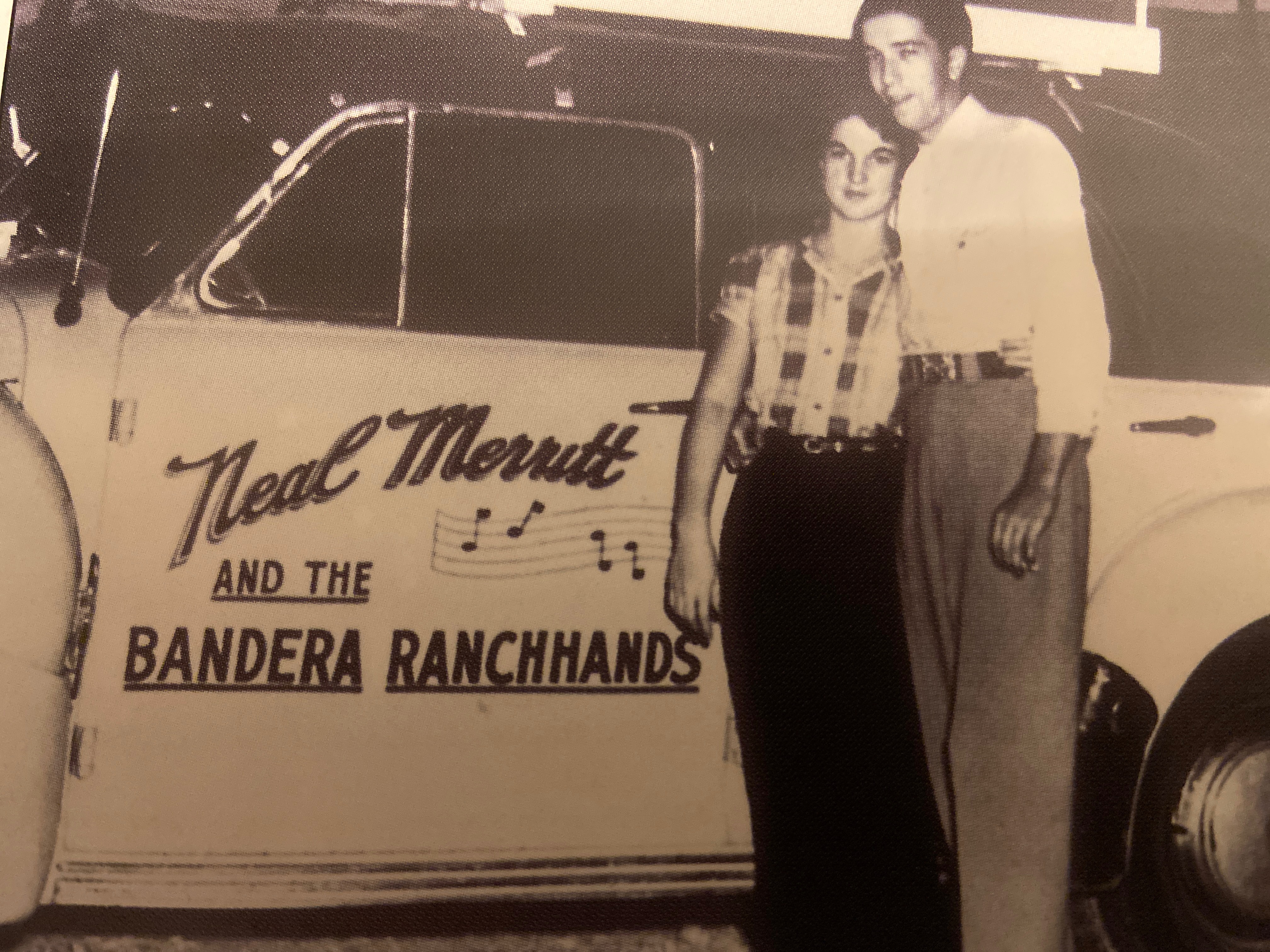 San Antonio Radio Personality Neal Merritt (KENS/KONO/KBOP) wrote Little Jimmy Dickens biggest hit.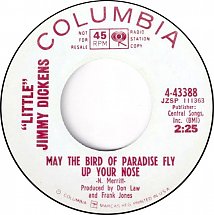 According to Billboard Magazine the snide comments made by Carnac The Magnificent (as portrayed by Johnny Carson on the Tonight Show) inspired May The Bird Of Paradise Fly Up Your Nose.
Additionally, the lyrics "May your babies be born without clothes" did not make it into the final version of the song.
Not only did Jimmy's record make it to the top of the Country Music Charts, it also made it to Number 15 on the Hot 100 and more surprisingly, Number 8 on the Easy Listening Chart.
Editor Notes: Neal Merritt is buried in Riesel Cemetery (near Waco) within sight of the KBBW 1010 nighttime transmitting towers.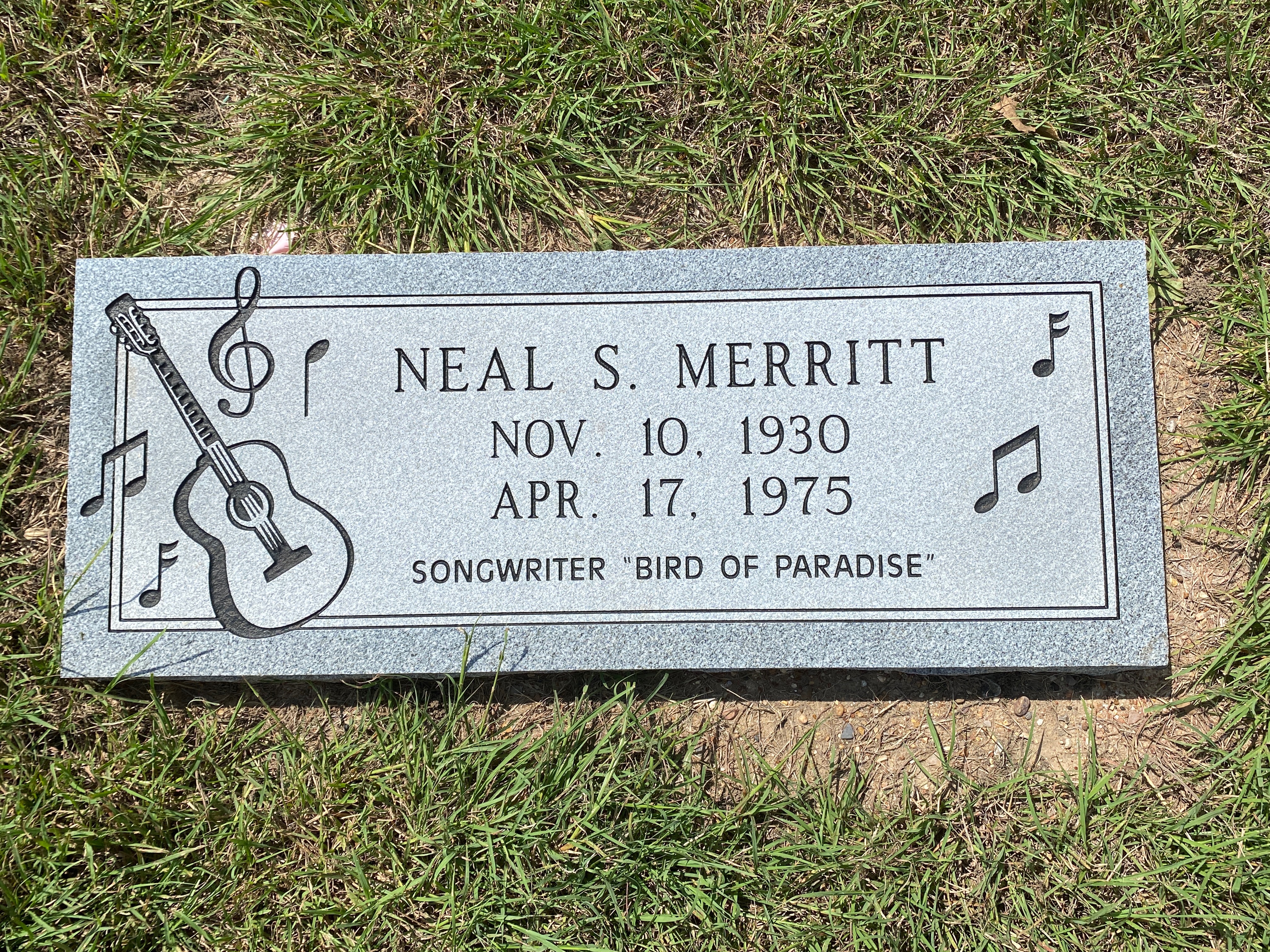 Photo Credit: Cory Schwent
[ Home ]
Copyright 2021 by SanAntonioRadioMemories.com – All Rights Reserved.