All Was On Fire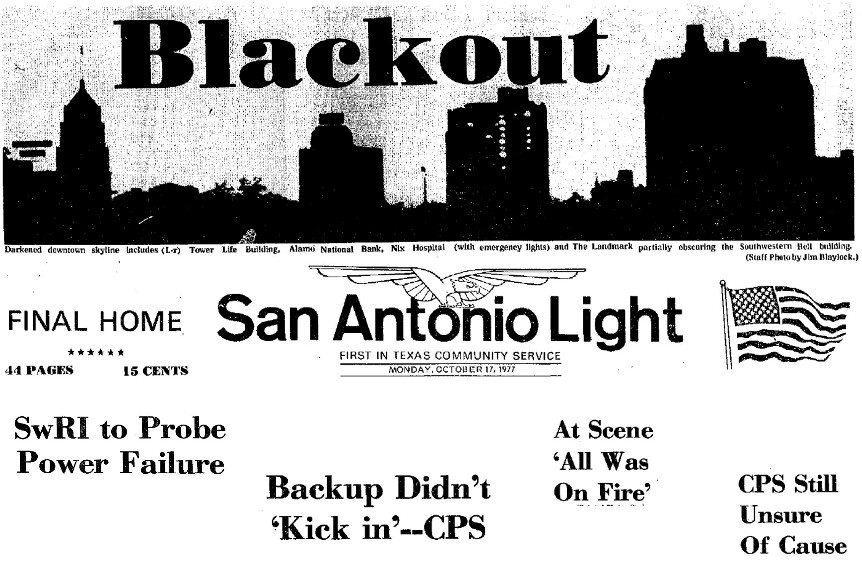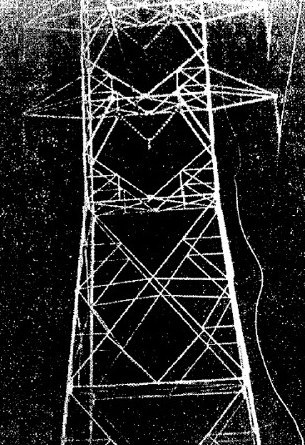 The above dangling wire was blamed by City Public Service Officials as the cause of Sunday's city-wide power failure. The fallen wire located near US 181 South, reportedly set off malfunctions of three other lines.
Photos by Jim Blaylock.
[ Home ]
Copyright 2017 by SanAntonioRadioMemories.com – All Rights Reserved.