More Less Cowbell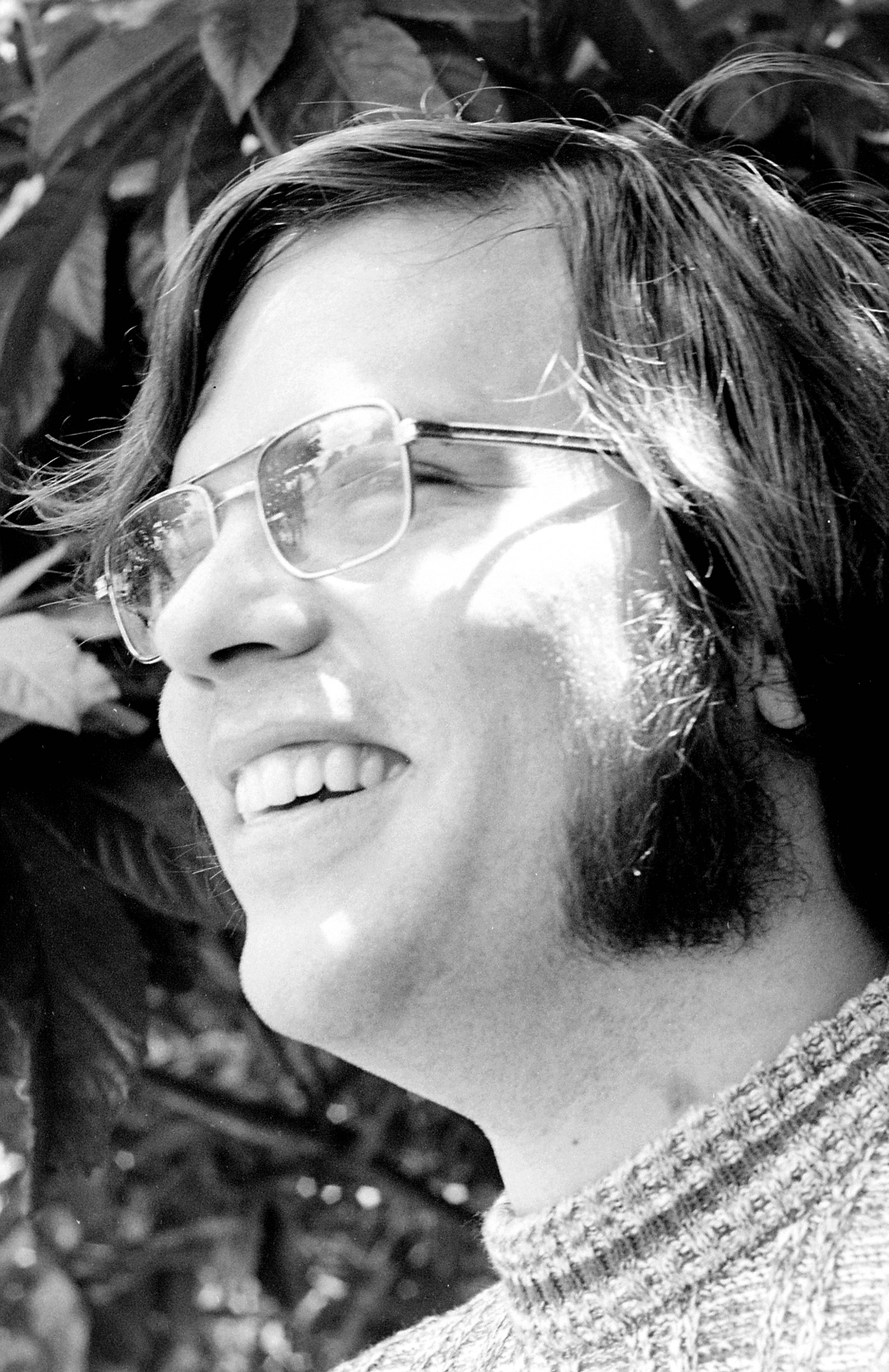 As my former KONO colleague Dave Mitchell has written, morning man Howard Edwards' cowbell was not only a beloved morning show benchmark but also a frequent topic of conversation and target for other members of the KONO airstaff during their airshifts.

One night as I was doing my 6-9PM air shift, afternoon guy Chris Cooper stopped back into the station to say 'Hello' and also play a little trick on Howard.

Chris took a BIG wad of toilet paper and stuffed it into Howard's cowbell...rendering it silent.

The next morning, when Howard was on the air, he reaches for his trademark cowbell, shakes it and of course, is shocked when no jarring, clanging came from the bell.

I seem to remember Howard having a GREAT rejoinder, something like "What happened to my clapper?"

Chris was always picking on Howard during his afternoon airshift. It was the perfect way for the two to recycle listeners between the morning and afternoon shows.

It was just GOOD radio. Chris and Howard didn't need a consultant to tell them what was entertaining.

Steven O. Sellers

[ Home ]
Photo credit: Photograsp by Purple.

Copyright 2019 by Steven O. Sellers, Ken Rudd and SanAntonioRadioMemories.com – All Rights Reserved.