Lonely Weekend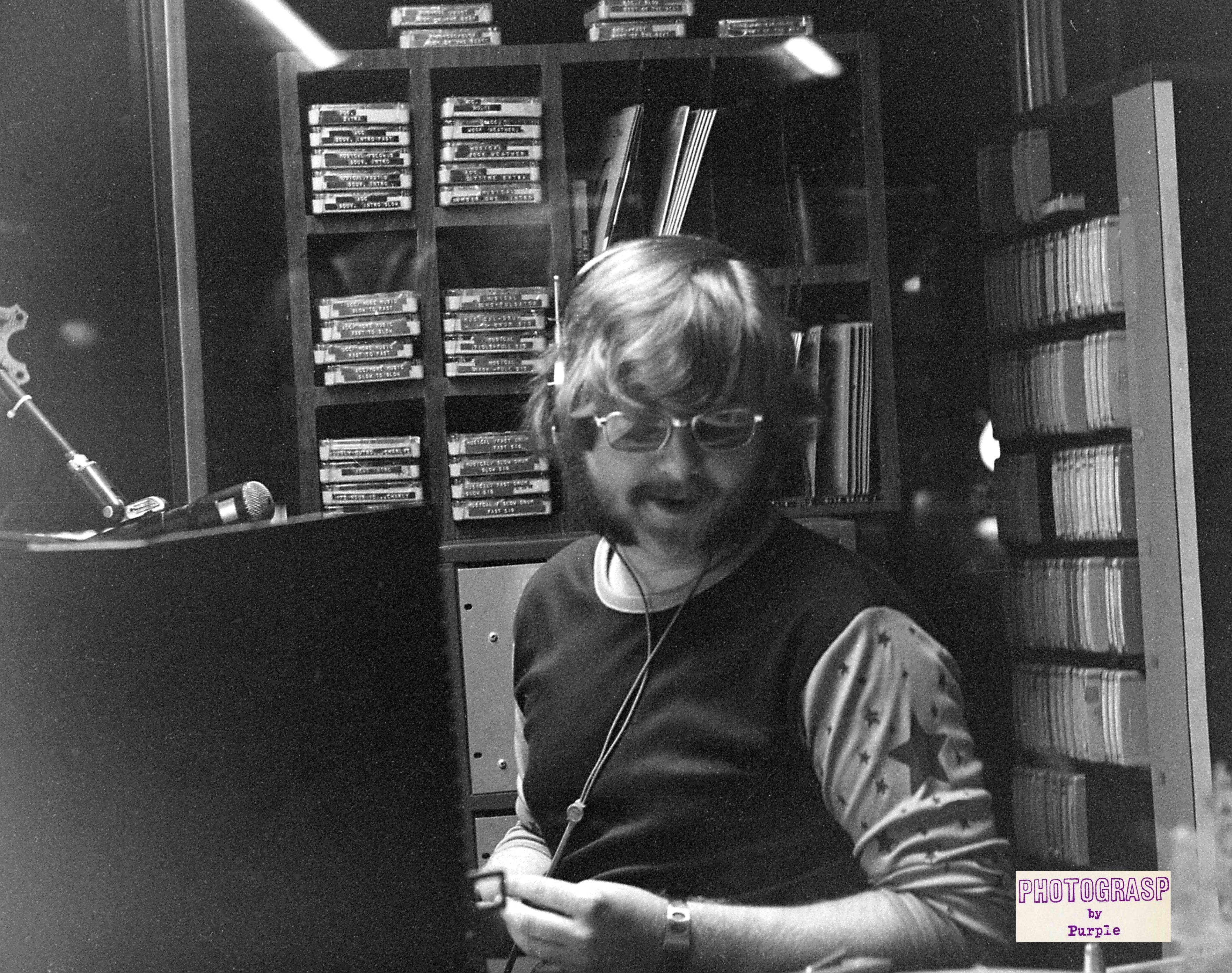 Early in 1970 I was just getting my feet wet at 860 KONO. Being the low man on the 'totem pole,' I worked a lot of hours on weekends. Most often I worked 6 pm until midnight on Saturday and then came back to the station early the next morning to work 6 am until noon on Sunday. I loved my time on the radio and I needed the practice.
Because I worked weekends, I spent a lot time in the Alamobile because it was mostly in use on weekends.
There is one particular Sunday Morning Alamobile remote that is etched in my memory which I will never forget it.
It was a very cold, dark and rainy February morning. As usual I was assigned to work that Sunday in the Alamobile from 6 am to noon. The Alamobile was parked at the grounds of the Freeman Coliseum because KONO was there for the San Antonio Stock Show and Rodeo.
The one moment that stands out in my young radio career happened just after 6 am. I am alone in the Alamobile. Not only is it very cold and rainy. Additionally NO ONE was on the rodeo grounds except me. While playing the somber Bridge Over Troubled Waters by Simon and Garfunkel. I clearly remember thinking 'I am the loneliest person in the world!' It sure was a long shift that Sunday morning.
Steven O. Sellers
[ Home ]
Photo Credit: Photograsp by Purple.
Copyright 2020 by Steven O. Sellers, Ken Rudd & SanAntonioRadioMemories.com – All Rights Reserved.