Local Music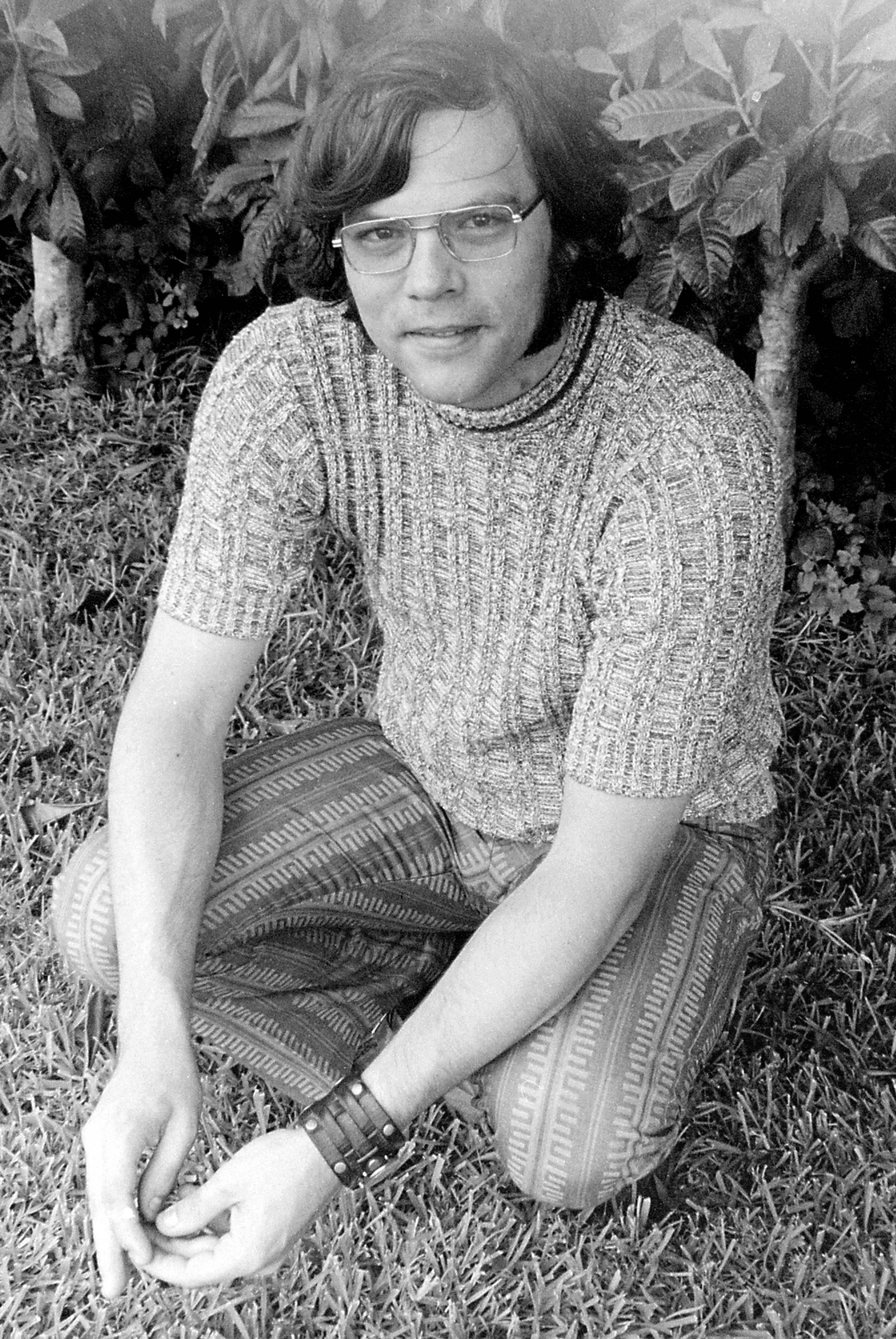 Because local music was very big when I came to San Antonio to work at KONO, Chris Cooper and I (and many times others from KONO) would regularly scout out who was playing where and when and then let our listeners know what was happening.
Besides the expected Rock, Country and Tex-Mex music, I was surprised to also regularly find a large amount of quality Big Band, R & B and Jazz (especially Dixieland) music in San Antonio venues.
One night Chris and I decided to visit a small place just north of Basse on Blanco Road.  Just after we arrived, the band started playing a Country song.  Things went fine until the fiddle player started playing.  He kept speeding up and slowing down and kept on playing and playing and playing.  It seemed that every time the band thought he was about to end the song, he would go on some more.
The fiddle player finally stopped and so did the band.  They started their next song and it too went on and on and on speeding up and then slowing down and finally after what seemed like an eternity the song ended.
Chris and I knew that it was time to leave and look for another music venue, when the band started playing "Never Ending Song Of Love."
John Steel
Chris Cooper Photo Credit: Photograsp by Purple
[
Home
]
Copyright 2011 by John Steel, Ken Rudd and SanAntonioRadioMemories.com – All Rights Reserved.