KCOR - KUKA - KEDA - KUBO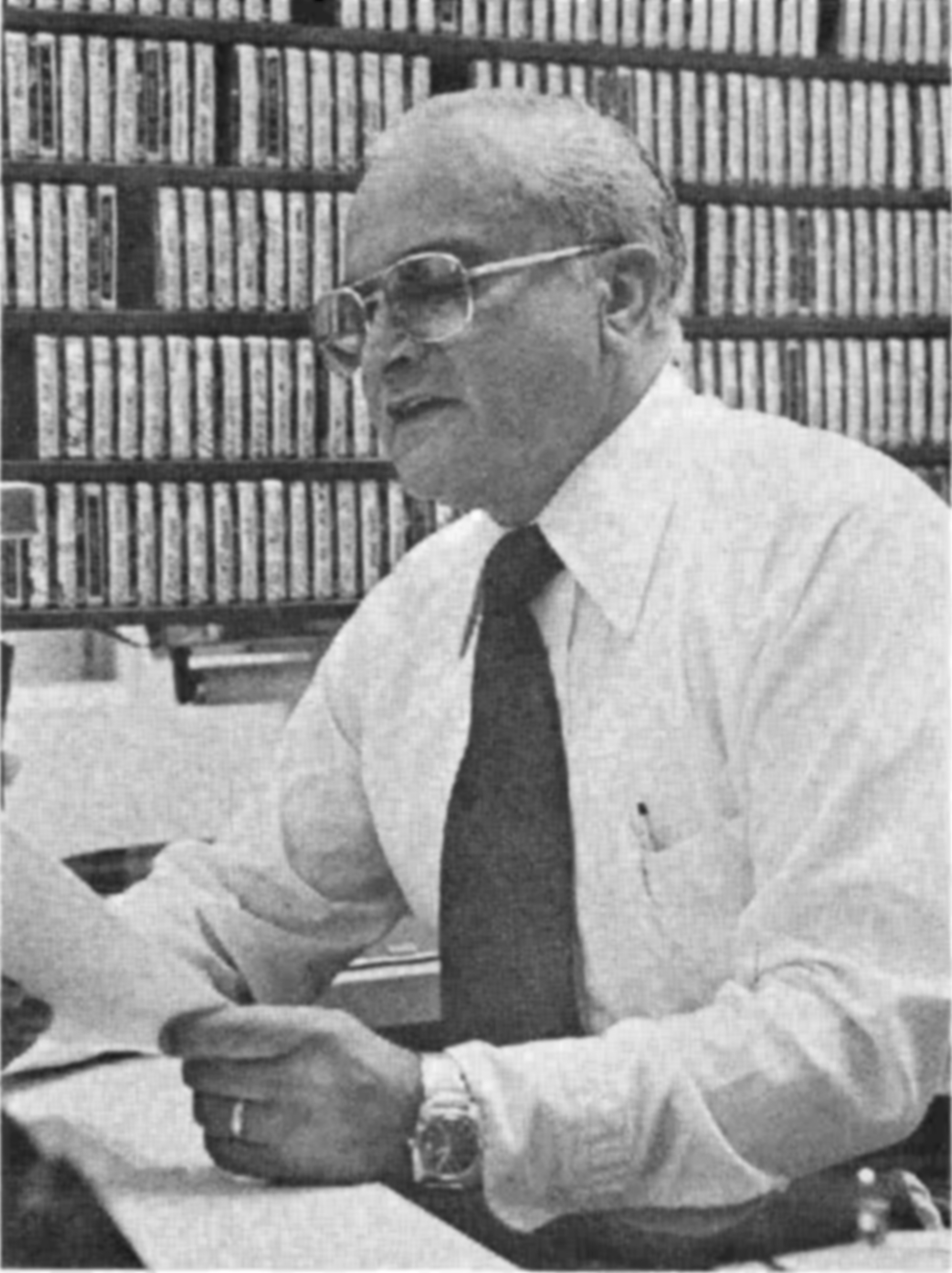 Mateo Camargo – KCOR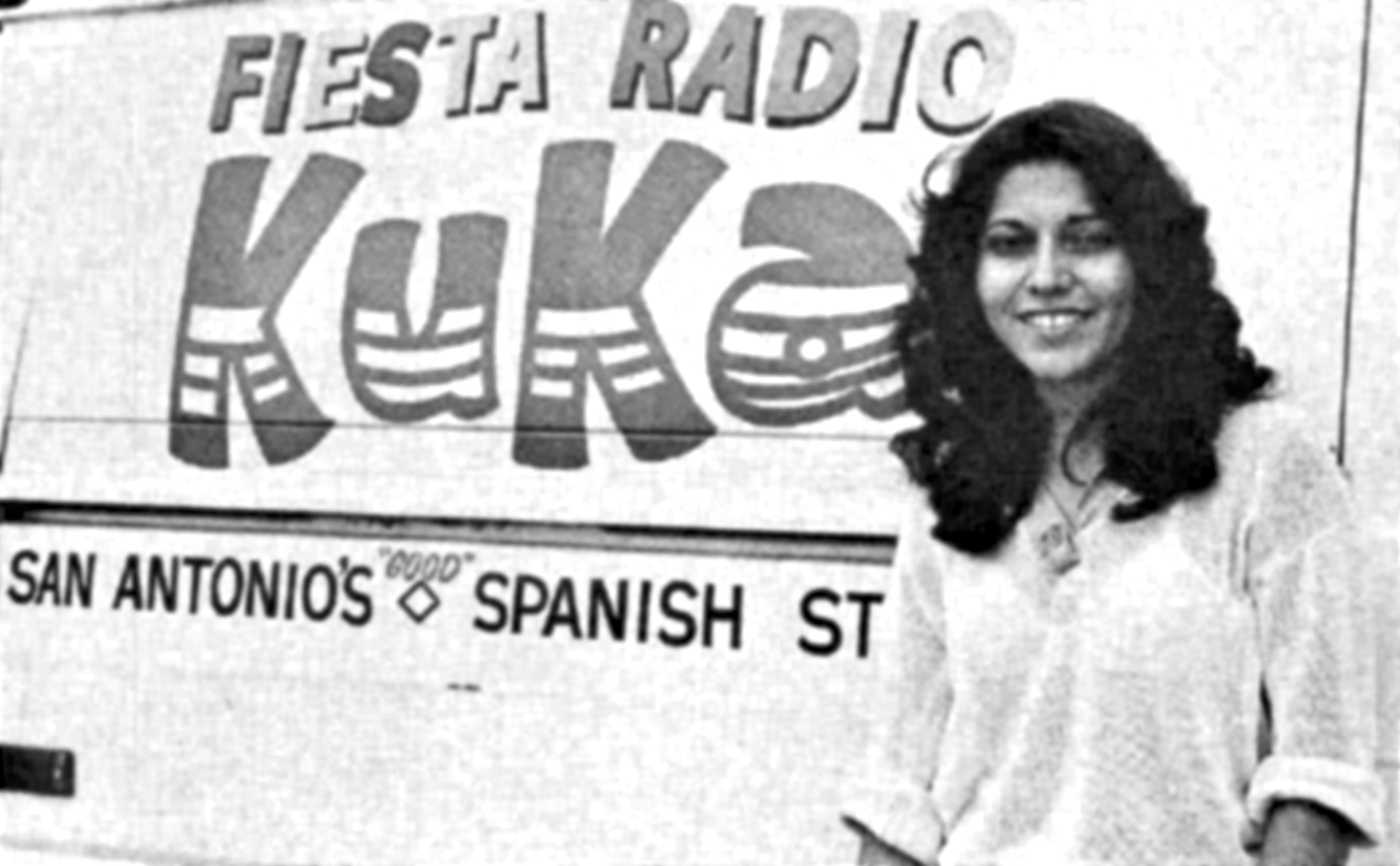 Marta Solis – KUKA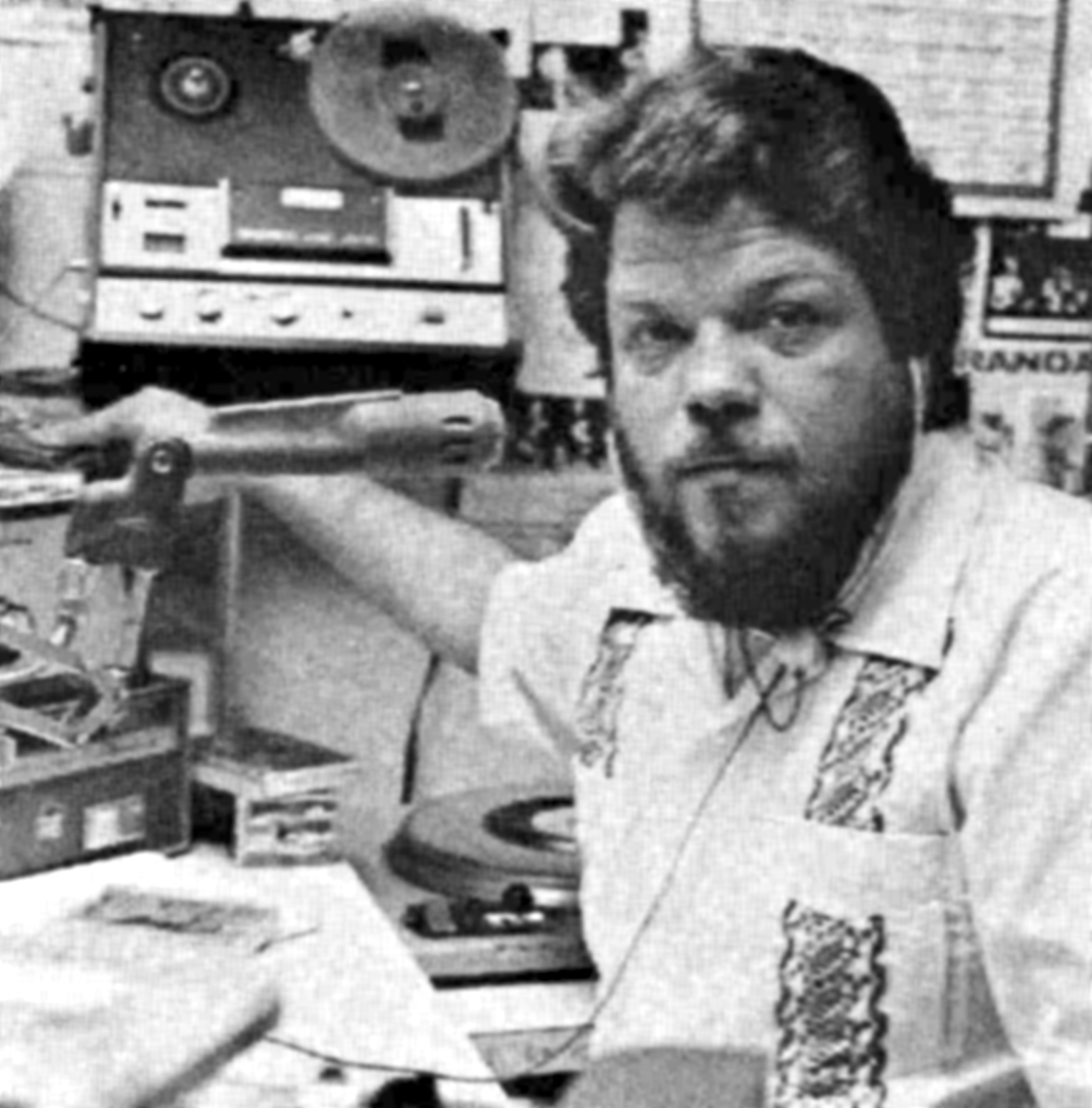 El Guero Polkas – KEDA




Editors Notes: KUBO became KBUC-AM which is currently KAHL.
If you have any information about KUBO we would love to have it.

Pablo's Grove became Camargo Park in honor of Mateo Camargo.

Photo Credit: Beverly Ulmer.

[ Home ]

Copyright 2012 by SanAntonioRadioMemories.com – All Rights Reserved.