K-BUC Nine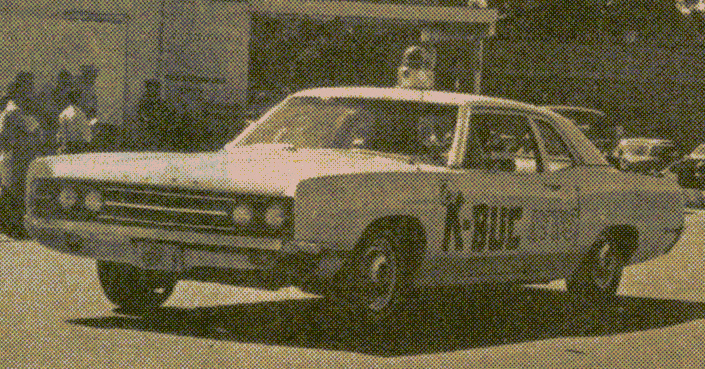 "K-BUC Nine to base."

"Base."

"Where am I?"

It seemed that every time I went out in the K-BUC Mobile Unit I would get lost. That meant that I had to contact the station via the Two-Way Radio for help. I am very thankful not only for the help provided to me by whoever was at the station but also their patience in getting me to the correct place.

Duckie

Note: This was WAY BEFORE Cell Phones and GPS!

[ Home ]
Copyright 2019 by Duckie and SanAntonioRadioMemories.com – All Rights Reserved.