KAKI Lives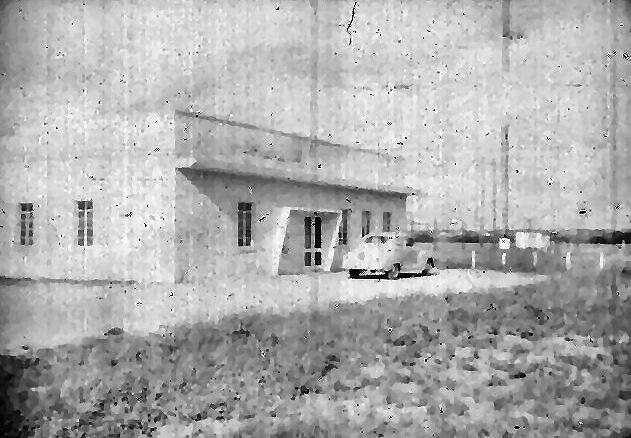 KAKI Transmitter Building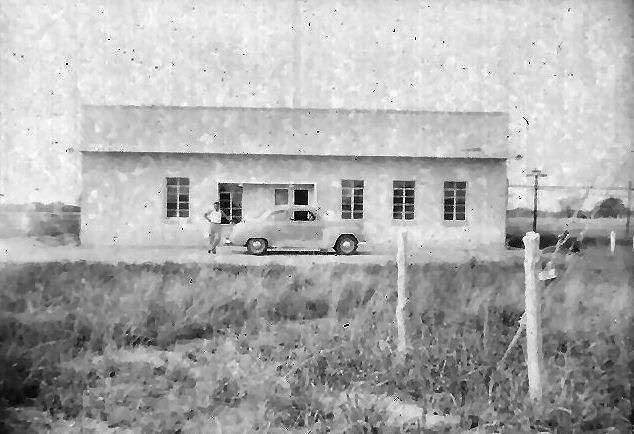 4050 Eisenhauer Road
During the KAKI days, the studio and business offices were located in a penthouse on top of the main building of the O. R. Mitchell Dodge Auto Dealership at 1130 Broadway. The transmitter was located at 4050 Eisenhauer Road.
The transmitter building was built in 1949 with space to permit the addition of studios at a later date. Sometime in late 1959 or early 1960 a wing was added to the East end of the transmitter building for the business office and the space in the transmitter building was outfitted for studios.
The big move to Eisenhauer road was done in a few days. I doubt that any KAKI artifacts remaining at the Broadway location made the trip.
While surfing the World-Wide Waste of Time the other day, I found that KAKI is alive and well in Juneau, Alaska.
I doubt the folks in Juneau know ANYTHING about KAKI in San Antonio and all the trouble those call letters caused.

Ed Engelken

[ Home ]
Photos Courtesy of Ed Engelken.

Copyright 2019 by Ed Engelken and SanAntonioRadioMemories.com – All Rights Reserved.