The Junction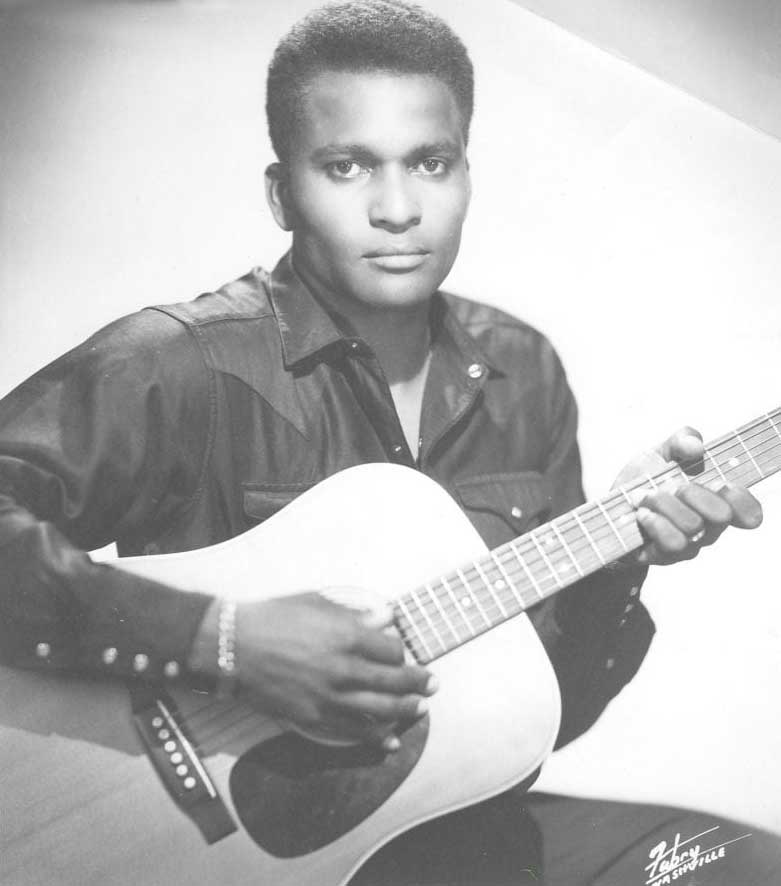 Charley Pride - March 18, 1934 - December 12, 2020
Billy Deaton was in sales at KMAC when I started working there in 1965. He eventually moved to Nashville where he became quite successful as a booking agent for a number of artists, including Faron Young.
Through Billy I booked Charley Pride for his first appearance in the United States (outside of his then home state of Montana) at a nightclub in San Antonio called The Junction.
Andy Carr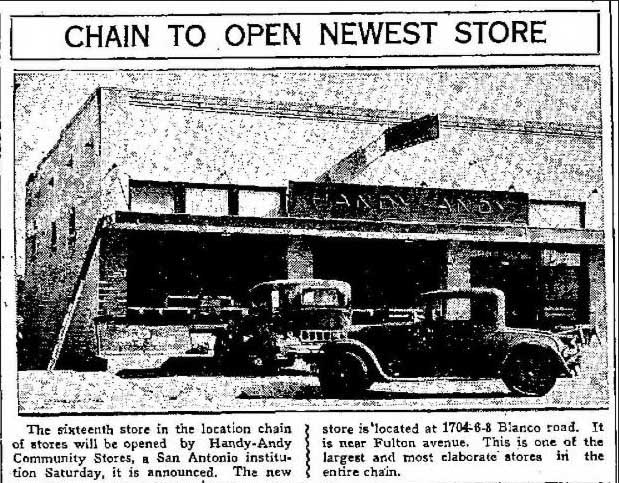 Editor Notes:
In 1930 Handy Andy opened Grocery Store #16 at 1704 Blanco Road. It would later be the location of a nightclub run by Lee Harmon known as The Junction.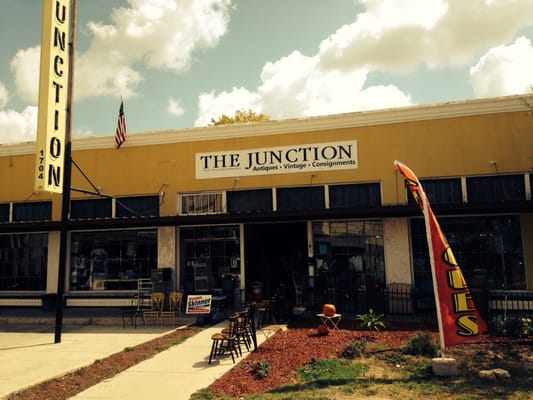 The Junction Antiques is currently located at 1704 Blanco Road.
[ Home ]
Charley Pride Photo Credit: Fabry Nashville
Copyright 2021 by Andy Carr & SanAntonioRadioMemories.com – All Rights Reserved.