Linda Guzman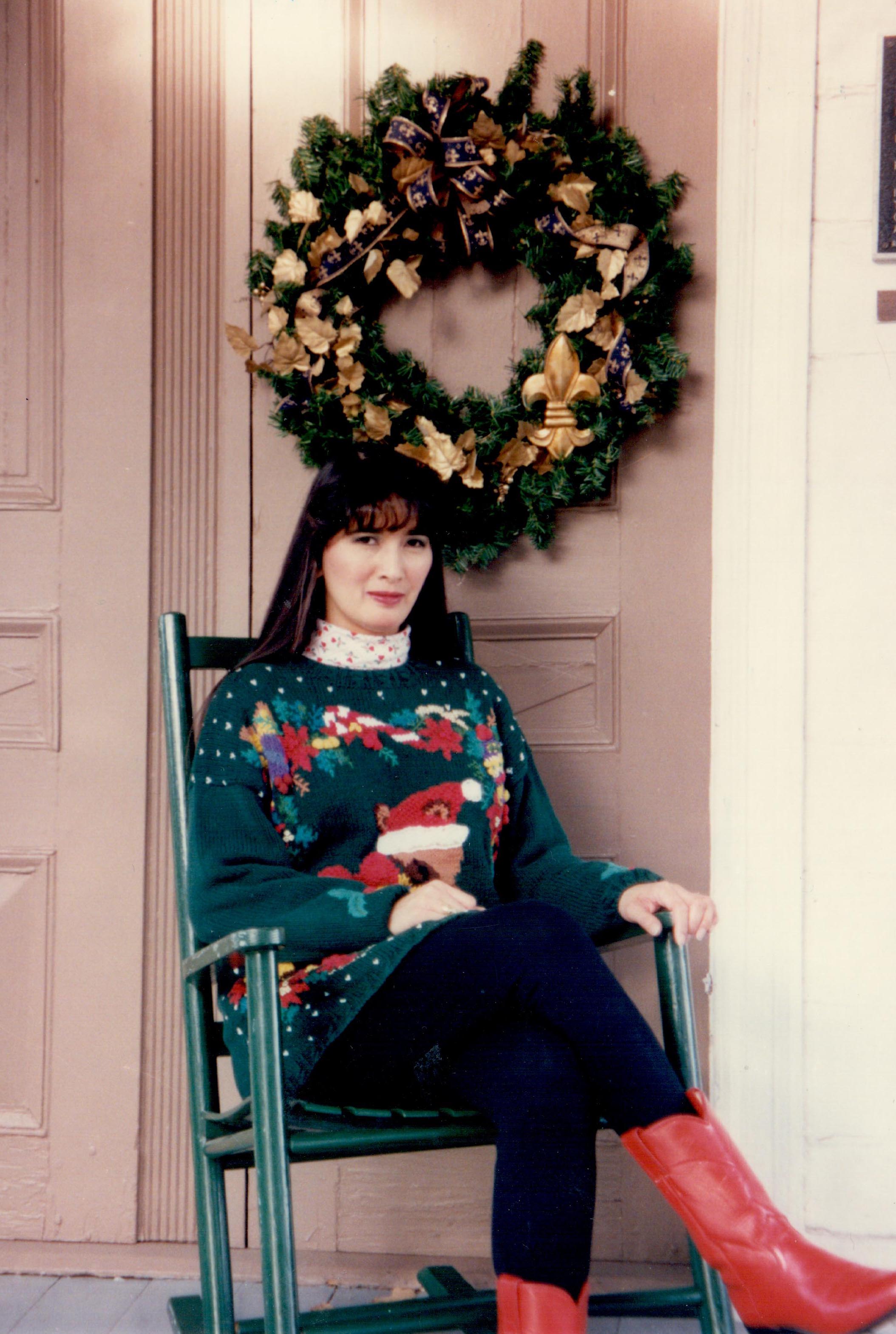 November 17, 1956 - January 27, 2001


When I checked my inbox at KKYX before starting my air-shift, I found a note from Linda to give her a call when I got the chance.

Before I continue a little history might help things.

I knew Linda because we both drove Beetles. Over time I had encountered her at a number of San Antonio Volkswagen (VOSA) events. So...We casually knew each other.

You can imagine my surprise to suddenly see Linda staring at me while I was doing a remote in the KONO Alamobile.

When I opened the Alamobile sliding door to greet her she asked 'What are you doing here?'

I replied 'Working. What Else?'

At the next VW Event I got to know Linda a little better. However, I wasn't too sure what to think when she informed me of her `good friendship' with Karen Carpenter of The Carpenters.

Back to the note from Linda.

When I contacted Linda she informed me that as part of her Senior Classes at Holmes High School, one of her teachers was looking for people to come to talk about their jobs so the students might have a better idea about what they might want to do after graduation.

Of course I said I would do it. Linda made the arrangements. I had fun doing it.

After high school Linda ended up working at KITY/KONO.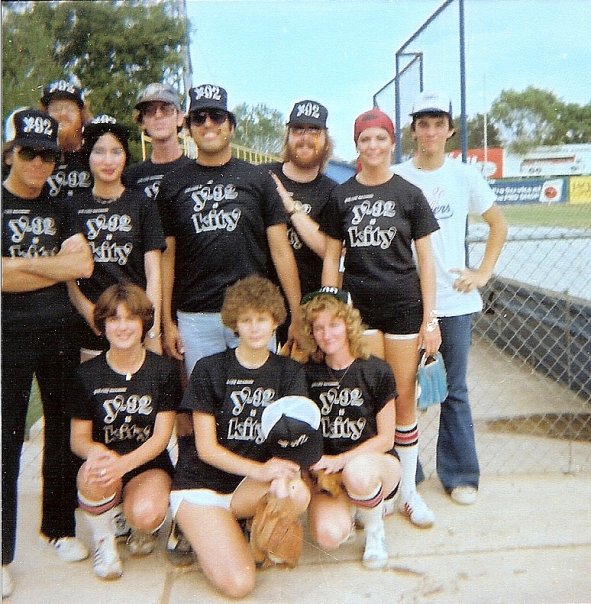 Later she worked at KENS-TV where I would regularly see her (Lindeigh Scotte) on my television set doing Public Service/Affairs announcements.

Over the years I kept encountering Linda on a regular basis at a variety of locations. I also heard from her each Christmas when she sent her Christmas Card.

The last time I heard from Linda was Christmas 2000. The Christmas photo from that card is seen above.

Paul Kirby

Editors Note: In 2010 Randy L. Schmidt dedicated his book Little Girl Blue - The Life of Karen Carpenter in loving memory to Linda.

Steven O. Sellers Notes: Linda was a very sweet young woman, very professional. She worked in the KITY/KONO Traffic Department in 1977-78 when I was programming KITY-FM.

I know that later she worked for KENS-TV.

Linda was a lovely young lady. Gone too soon!

More Editors Notes: So far...With the help of Steven O. Sellers we have been able to identify the following in the above group photo: (Front Row) Betsy Britton, Sue Calberg, Kitty Benedetti (Middle Row) Unknown Male, Linda Guzman, John Pedraza, Steven O. Sellers, Pam Severance, Jimmy De Leon (Back Row) Mike Withrow, Leif Calberg.

[ Home ]
Copyright 2019 by Paul Kirby, Steven O. Sellers & SanAntonioRadioMemories.com – All Rights Reserved.