China Grove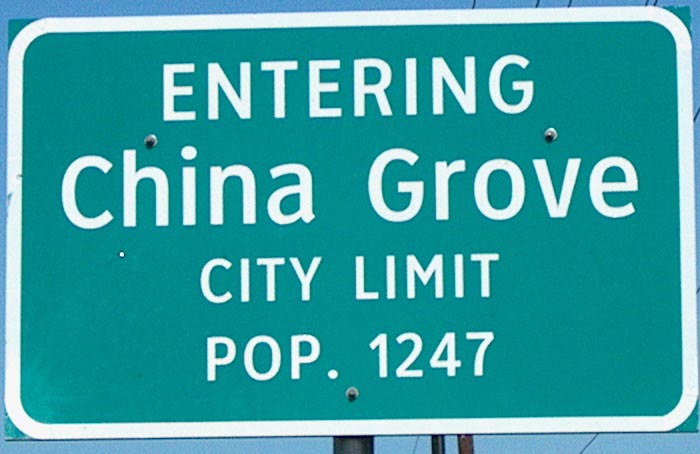 According to Mr. Music (Jerry Osborne) China Grove is the smallest town with it's name as the Title of a Hit Record.

Editors Note: In beautiful Downtown China Grove you will find the Dairy Queen immediately adjacent to the daytime transmitter site of KSLR-AM 630.
[ Home ]
Copyright 2017 by SanAntonioRadioMemories.com – All Rights Reserved.