Free Beer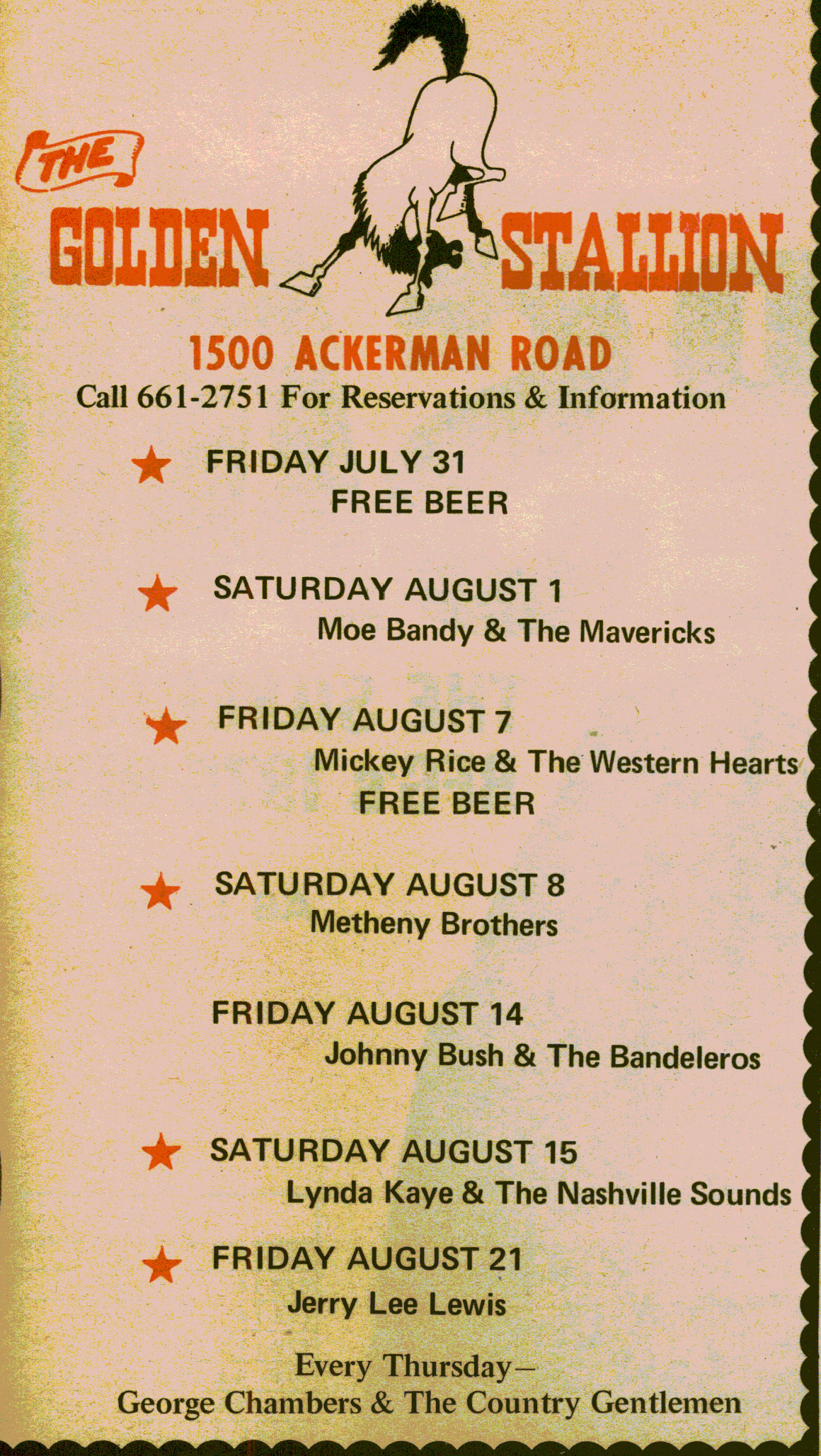 Woody Roberts Notes: Free Beer (originally from San Diego) is STILL playing after all these years. Not only do they still play in Austin but also Port Aransas.

Click here to see Free Beer on Youtube.

Click here to visit the Free Beer Facebook page.

Editors Notes: As of 2019...1500 Ackerman Road is just a huge parking lot for vehicles.

[ Home ]
Copyright 2019 by SanAntonioRadioMemories.com – All Rights Reserved.