Jim Flowers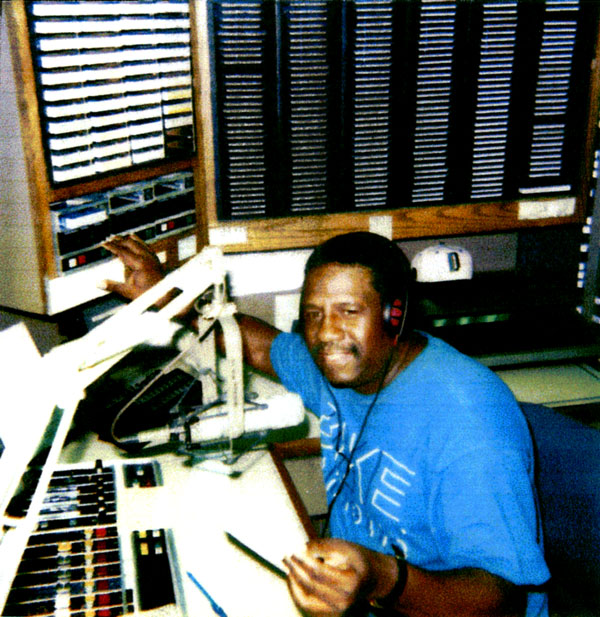 On The Air At KQ102
My first radio gig was at KITE. Tom East hired me and I will always be grateful to him. Tom was a great DJ and a wonderful person.
Jim Flowers - KITE, KKYX, KAJA (KJ97), KQXT (KQ102)
[ Home ]
Copyright 2013 – Jim Flowers and SanAntoinioRadioMemories.com – All Rights Reserved.