Before And After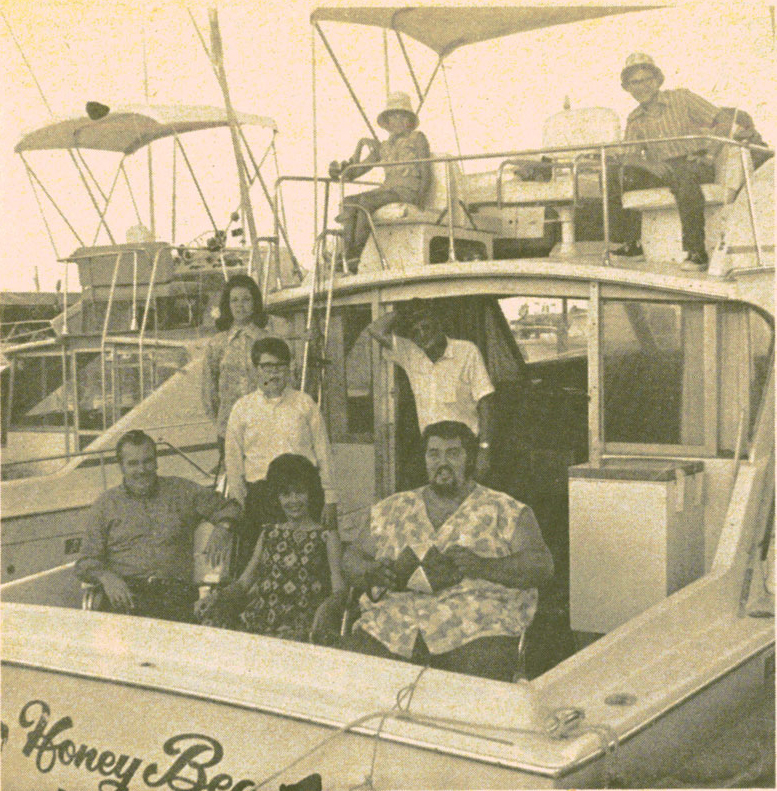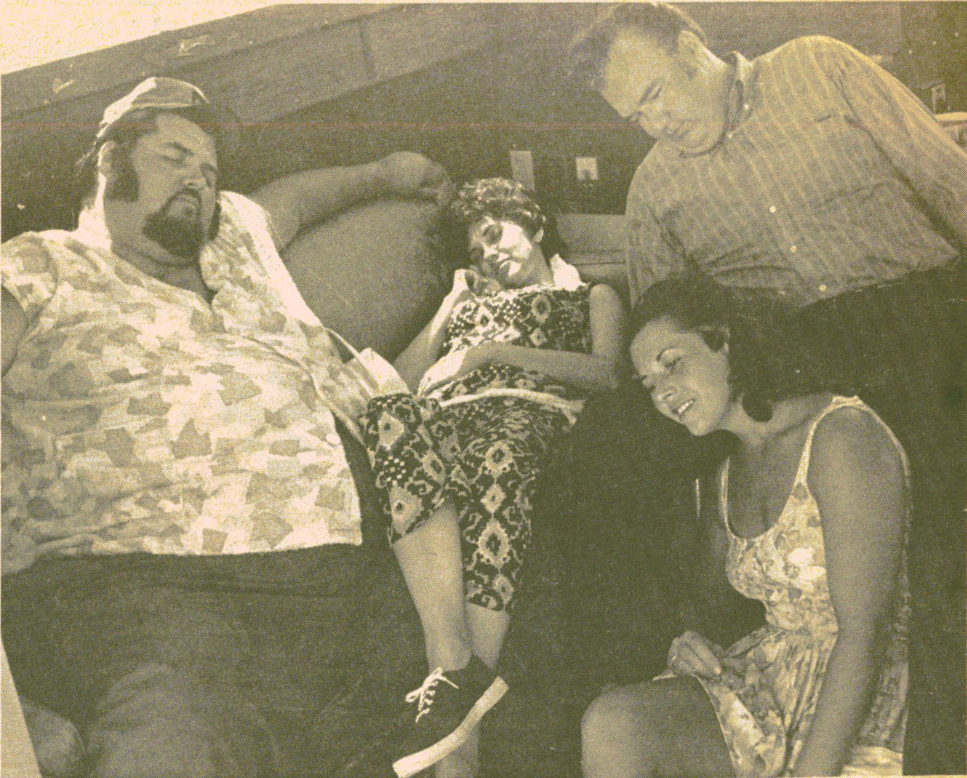 K-BUC Singing Salesman Odey Crabtree and family, along with Big Daddy Glen Dean and family
set sail for deep water and a fishing cruise on the Honey Bee they will LONG remember.
After a long day of fishing, sea sickness and a long boat ride home...Our heroes sacked out.
Photos by: Dean Daniels courtesy of Helen Crabtree.
[
Home
]
Copyright 2016 by Dean Daniels & SanAntonioRadioMemories.com – All Rights Reserved.