Donnnaa Parker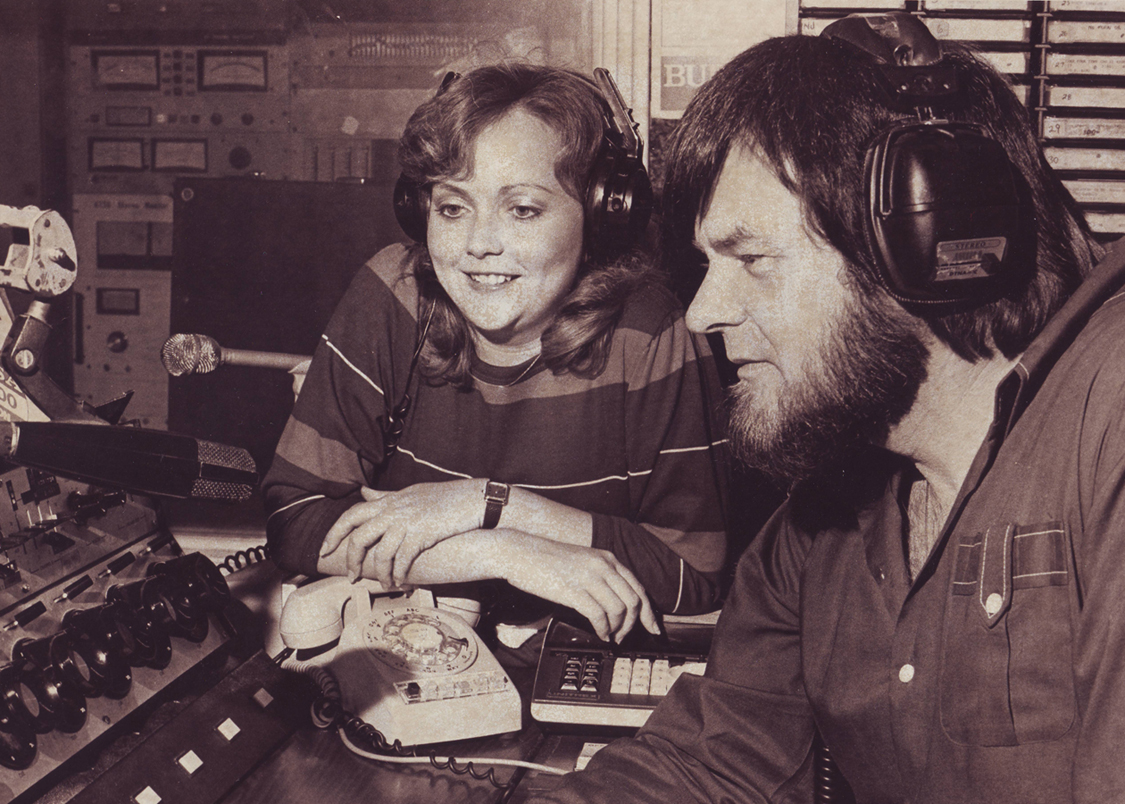 Bruce is one of the most naturally funny guys I know. He cracked me up every single morning during our time on KTSA. He not only tells a really good joke, but he also finds humor in life as we know it. You get to know someone really well when you work together with them very early in the morning on a regular basis.
Bruce is also a class act. During our time together, I went through his kids growing up, his adventures of hanging around with his dad (who lived in Pipe Creek), his tales about knowing ZZ Top (he knew the band's manager real well) and stories about when he did a TV show (I believe it was called Dance Party.)
I consider myself very fortunate to have been able to work with Bruce and sit beside him while working at KTSA. He taught me the fun side of radio.  More importantly, he taught me to 'lighten up' not only on the radio…But also in life.
The last time I saw Bruce was a few years ago in an old HEB on US 281.  He called out across the store very loudly 'Donnnaa Parker!' I ran into his arms and hugged him. Those days with Bruce were truly the 'Good ole days!'

Donna Parker
[
Home
]
Copyright 2016 by Donna Parker & SanAntonioRadioMemories.com – All Rights Reserved.