Less Cowbell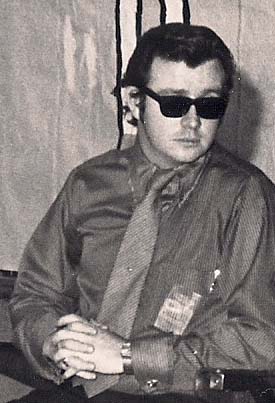 B. Bailey Brown followed me on my Sunday air shift at KONO. So...I got to know him a little bit.

When I asked him what he wanted me to call him, he said "Bailey."

Before he came back to San Antonio to work at KONO Bailey had worked at KDAY in California where he got to know Wolfman Jack.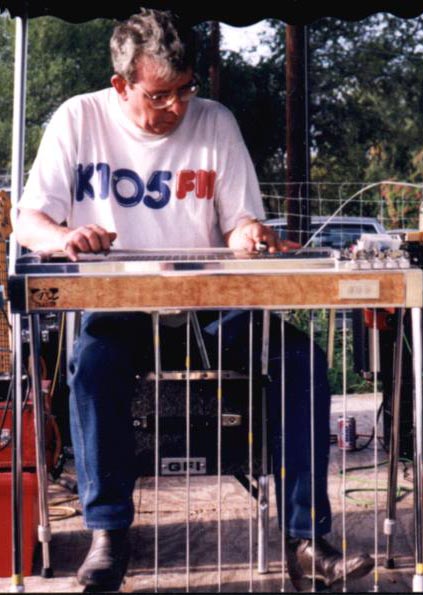 Bailey was a mean peddle-steel guitar player who worked clubs in both Los Angeles and San Antonio.

One week when Bailey subbed for Howard Edwards he started the Monday show by throwing Howard's Famous Cowbell into the trash LIVE ON THE AIR.

I still think it was one of the funniest bits he ever did.

Dave Mitchell

[ Home ]
Copyright 2019 by Dave Mitchell and SanAntonioRadioMemories.com – All Rights Reserved.