By Friday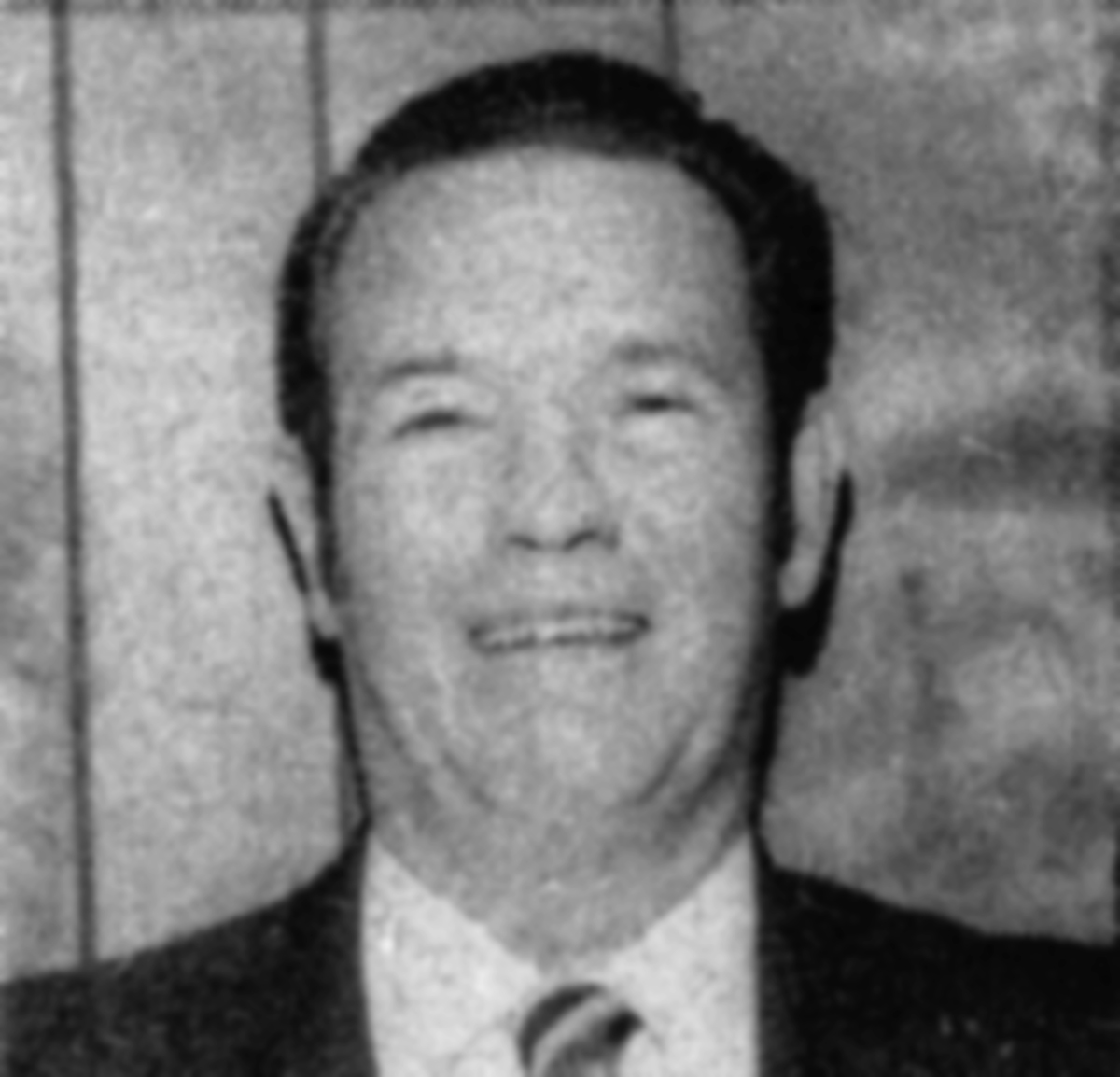 Harrell Banks
It seemed like every week that Harrell Banks, K-BUC General Manager, would call me into his office to "talk" to me about something I had done wrong.

One Monday as soon as I walked into the building, Harrell directed me to his office and starting giving me a "talk."

I interrupted him with "It's Monday. I haven't done anything yet!"

He replied "But...By Friday you will have!"

Duckie

[ Home ]
Copyright 2019 by Duckie and SanAntonioRadioMemories.com – All Rights Reserved.