B. J. Thomas
August 7, 1942 - May 31, 2021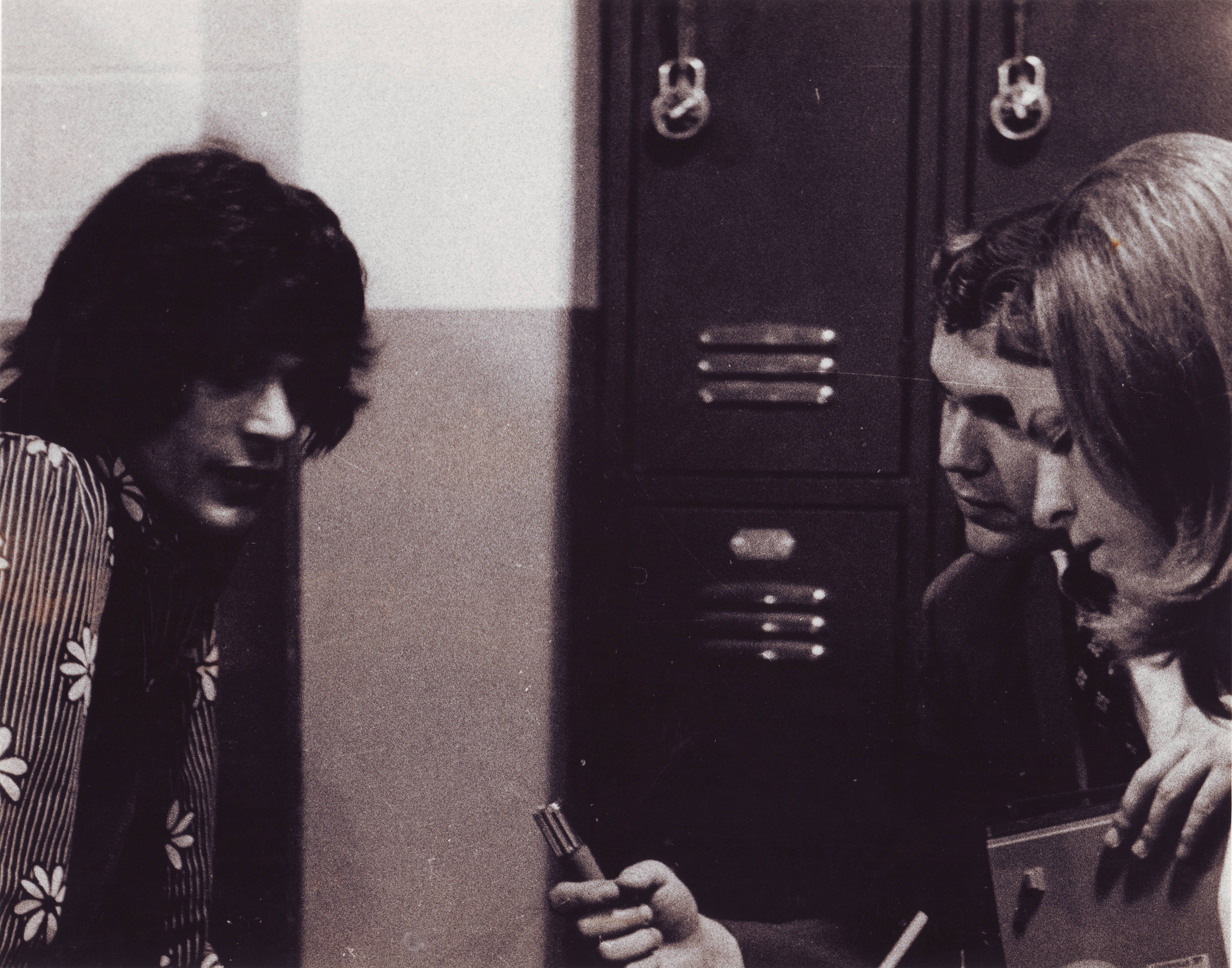 Photographer Purple and I had been waiting for what seemed like an eternity outside the dressing room for an interview with B. J. Thomas. At the time Raindrops Keep Falling On My Head was at the top of the record charts so I was anxious to get an interview. If it had not been for Purple and a newspaper reporter also waiting for an interview, I would have most likely already left. The reason I thought about leaving was that I had heard from multiple sources, including musicians, that B. J. could be very difficult when interviewed and I wondered if I might be wasting my time waiting.

After even more waiting, we finally got to interview B. J. He couldn't have been nicer and the interview went great.

Paul Kirby

[ Home ]

Copyright 2021 by Paul Kirby, Ken Rudd & SanAntonioRadioMemories.com – All Rights Reserved.