K-BER Billboard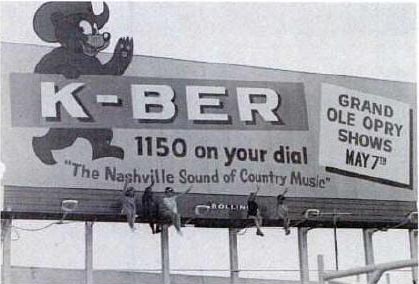 In 1967 K-BER used a huge billboard to promote their Grand Ole Opry Shows at the San Antonio Municipal Auditorium.

Additionally to further help with the promotion, Max Gardner and Churchill High School Cheerleaders sat and waved from the billboard to passing traffic.

[ Home ]
Copyright 2020 by SanAntonioRadioMemories.com – All Rights Reserved.