The Alamobile Behind The Scenes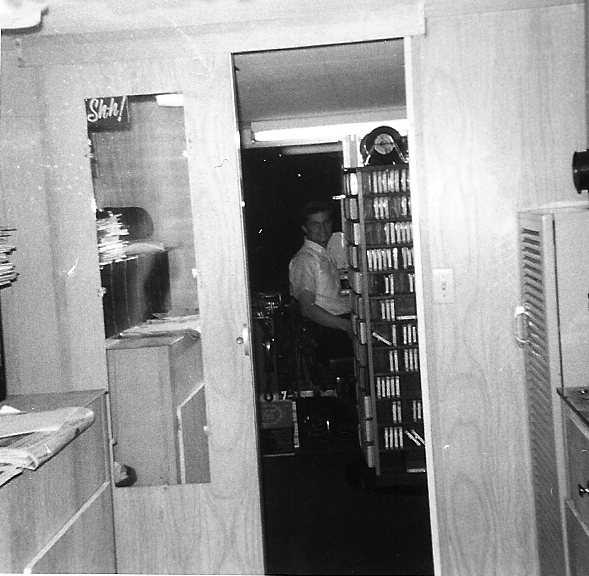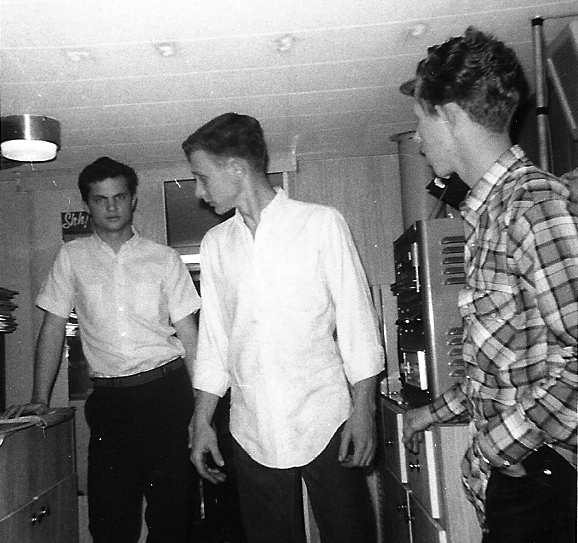 Thanks to Don Smith we have a rare behind the scenes view of the Alamobile.
Jockey John Steel Note: I found it very ironic that the badge number of one the San Antonio Police Officers regularly used for security for the Alamobile was 860.
[
Home
]
Copyright 2017 by Don Smith, John Steel & SanAntonioRadioMemories.com – All Rights Reserved.