Amazing First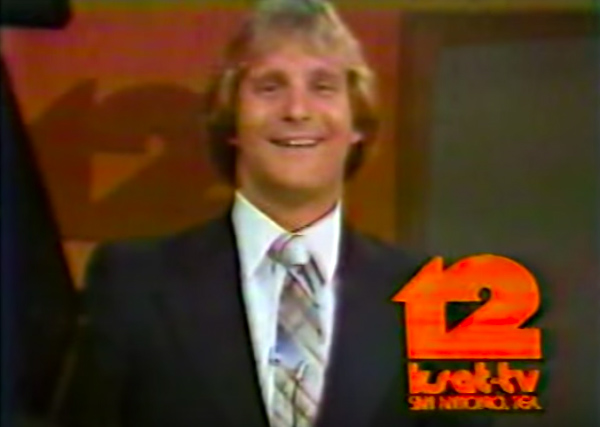 KONO evening disc jockey, Joe Fowler who worked opposite me in the KONO Newsroom, was a total sports enthusiast who was always on top of who won college and professional games. Additionally he channeled his high energy into creating something San Antonio radio had never experienced before.
Joe's idea was to broadcast football games from three different area school stadiums simultaneously. However, what would be different was that the play-by-play announcing would keep moving among the three games being played at the same time.
Joe took the concept to KONO/KITY owner/general manager Jack Roth who said the idea would never work and it was definitely not going to air on KONO or KITY.
Despite rejection, Joe forged on and sold the idea to enough sponsors to not only purchase telephone lines to each football stadium but also to pay for airtime on local Christian Music station - KSLR, Sonlight Radio.
The main play-by-play announcers were Joe Fowler at the first game. KBUC morning newsman Greg Simmons did the second game and KONO newsman Lee Woods was at the third game.
It was an amazing first in San Antonio radio history...Live high school football action broadcast every Saturday night from 3 different stadiums in a single broadcast.
Bruce Baker
Editors Note: When Joe Fowler left KONO to do sports on KSAT-TV he regularly used the catchphrase "Boo!"
[ Home ]
Copyright 2020 by Bruce Baker & SanAntonioRadioMemories.com – All Rights Reserved.