99th Anniversary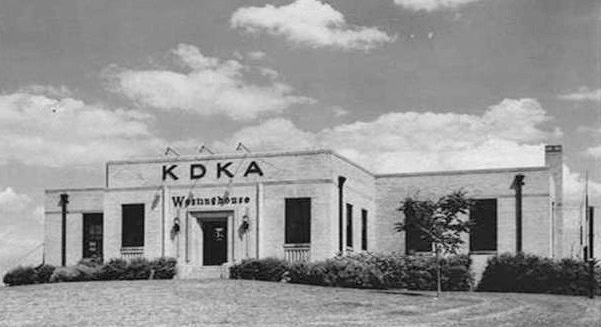 November 2, 2019 was the 99th anniversary of the first commercial radio broadcast in American on KDKA in Pittsburgh.
Below you can see a brick that was rescued from the old KDKA Transmitter Building when it was taken down after the KDKA Transmitter had been moved to a new location.



The first radio station on the air in San Antonio happened about two years later. WOAI started broadcasting on 1190 KC with 500 watts of power on September 25, 1922.

[ Home ]
Copyright 2019 by SanAntonioRadioMemories.com – All Rights Reserved.