100th Anniversary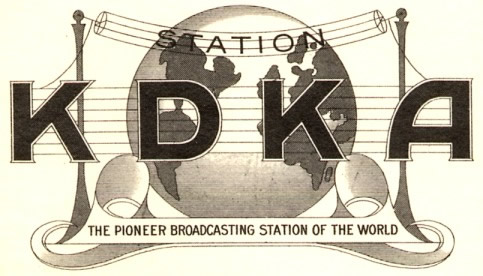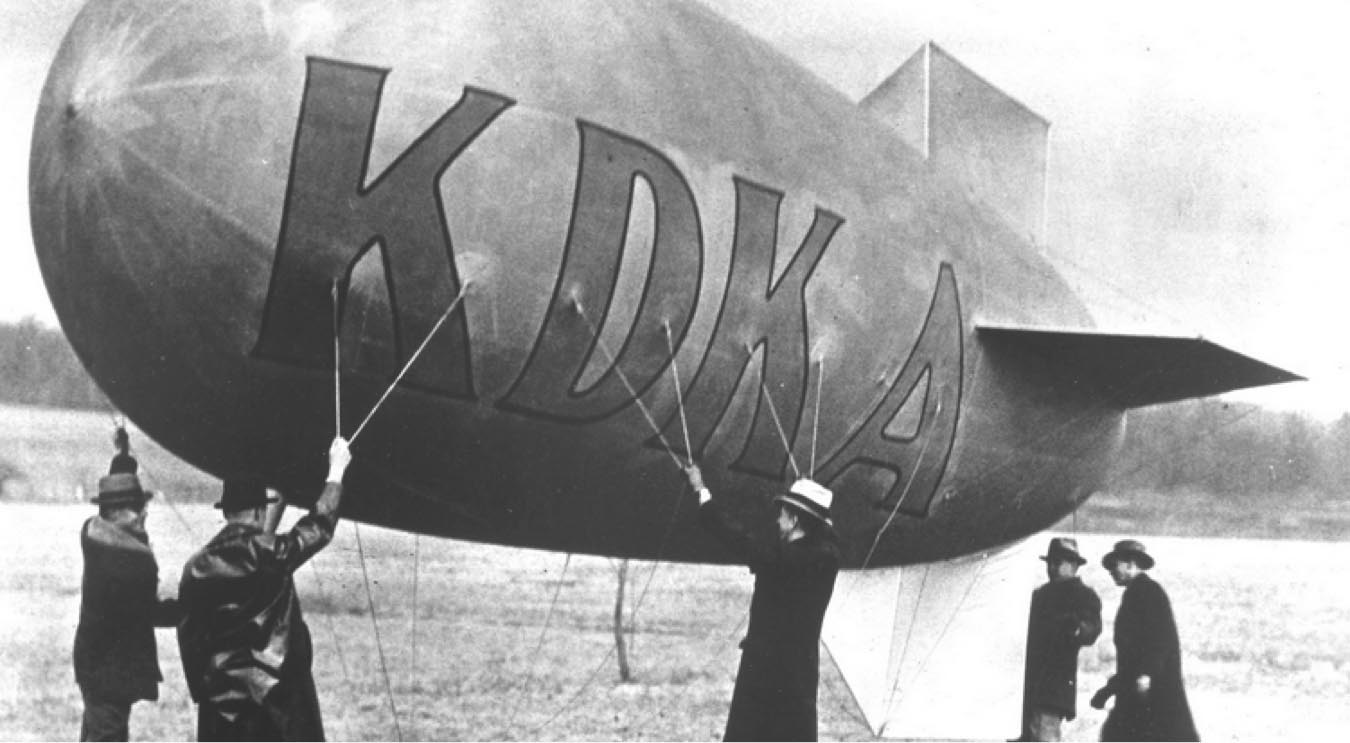 November 2, 2020 is the 100th anniversary of the first commercial radio broadcast in America on KDKA in Pittsburgh.
According to American Heritage Magazine: The first programming broadcast on KDKA, which ran from about 8 PM to some time after Midnight, consisted of election returns spoken into a microphone by announcer Leo Rosenberg (1896-1988) from what he heard by telephone from the Pittsburgh Post (newspaper), interspersed with recorded music.
Next year KKYX (680) and KSLR (630) will be celebrating their 95th anniversary on the air.
In 2022 WOAI (1200) and KTSA (550) will be celebrating their 100th anniversary on the air.

[ Home ]
Copyright 2020 by SanAntonioRadioMemories.com – All Rights Reserved.