First Class
Shortly after high school (around 1969) I was fortunate to be hired to do the morning show at KITY-FM, the sister station of the big Top 40 station in San Antonio, KONO AM 860.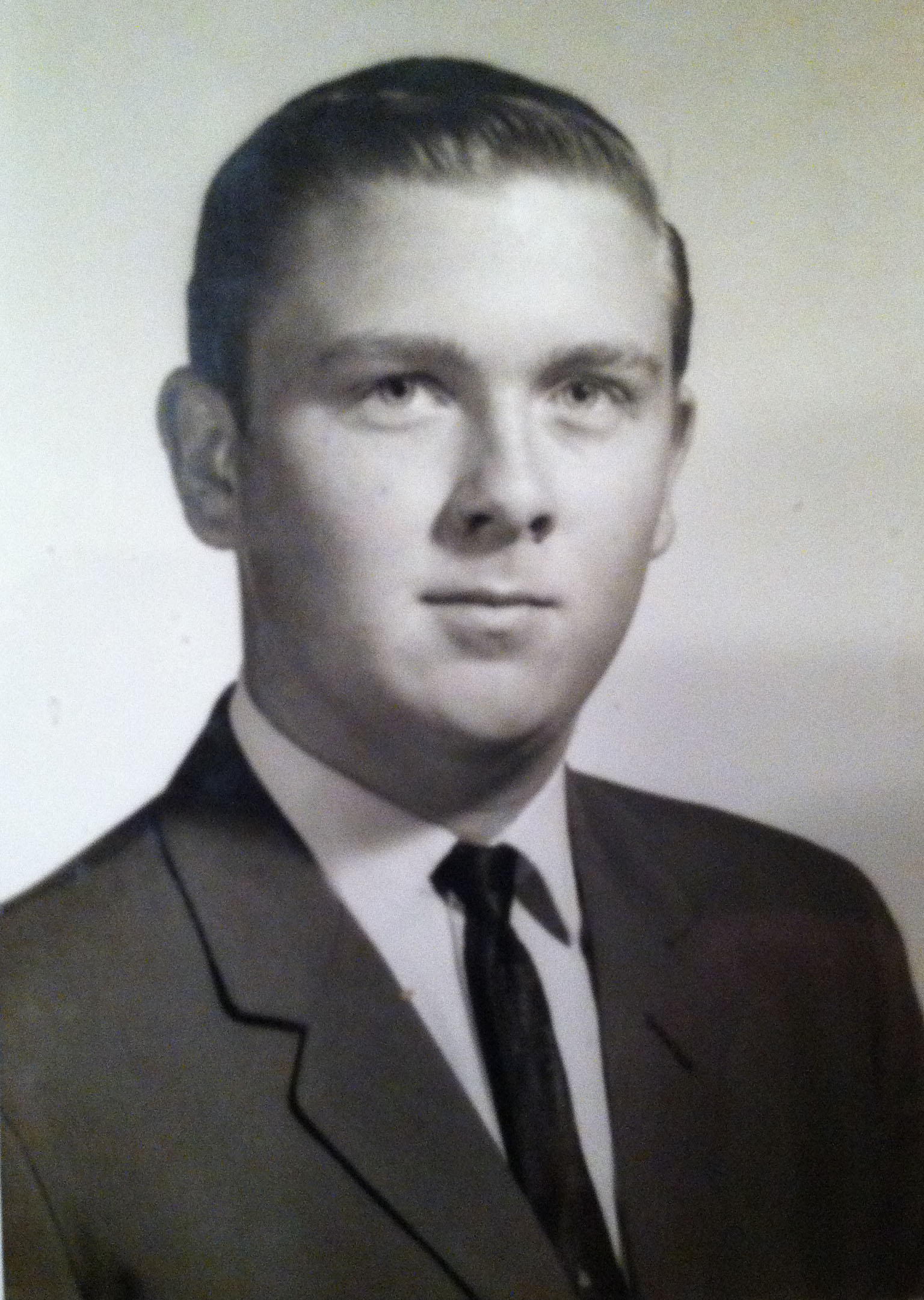 The morning show on the KITY quickly led to a weekend shift on KONO. I was truly amazed, because just a few months earlier, I had been driving around my hometown of Kenedy, Texas listening to KONO and wondering what it would be like to work there! I changed by name to "Charlie Scott" on KONO. It turned out to be one of the questionable decisions of my career.
At that time, Federal Communications Commission (FCC) regulations required that someone with a current valid First Class Radiotelephone License control and monitor the KONO transmitter during the overnight hours.
Since it was required for the overnight hours, an FCC First Class Radiotelephone License became the pathway for many young radio personalities to get on the air at KONO.
Before taking the test to obtain a First Class Radio Telephone license, it required many hours of study. But…Even before that, you had to study for and take and pass the FCC Third Class Radio Telephone License test AND the FCC Second Class Radio Telephone License test.
I, of course, wanted a full time shift on KONO and I figured the quickest path to get it would be to get a First Class Radiotelephone license and the overnight shift. I went to KONO Program Director Rick Reynolds with my plan. If KONO would pay my tuition, I would go to a special school (Elkins Institute of Radio) and take a special course that would prepare me to take and pass all the tests to get my First Class Radiotelephone License. That way KONO would have a First Class Radiotelephone operator for the overnight shift and I would get my full-time air shift on KONO.
Rick said "No." I was crushed! At least Rick didn't take me off my Saturday and Sunday shifts on KONO.
Over the years, I have learned many times, that things have a way of eventually working out. Quite suddenly, two full-time shifts opened up on KONO...6 to 9 pm and overnight.
I got the prime 6 to 9 pm shift because I DID NOT have a First Class Radiotelephone License. So...Things did work in my favor once again.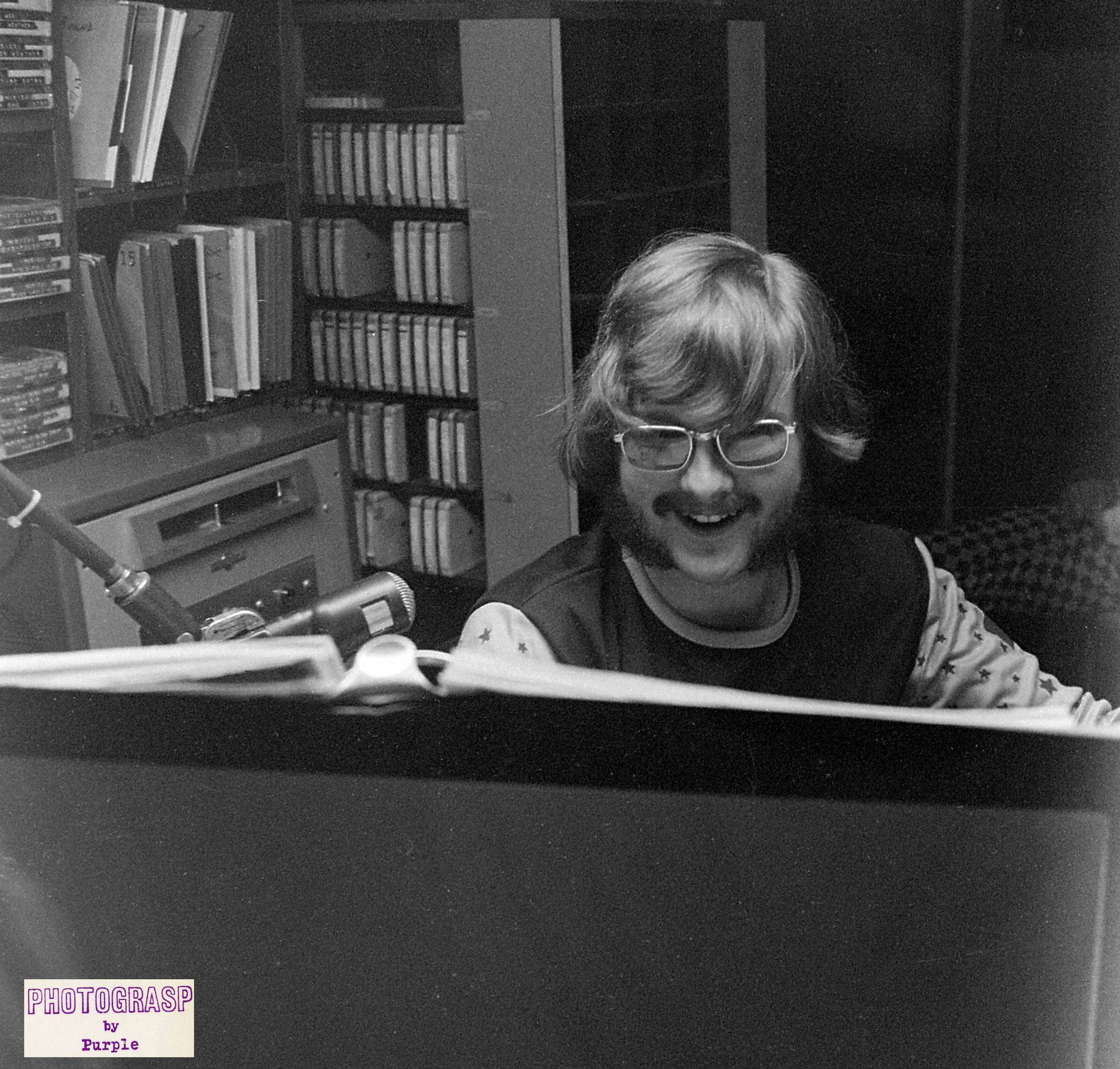 At the time, KONO and KITY had two of the finest engineers in the world, George Ing and Bill Kiley. These gentlemen were not only brilliant and innovative, but they could design and build and maintain electronic equipment keeping both KONO and KITY on the air without interruption 24/7. They both worked long hours and usually only heard from the air staff when something went wrong or was broken.
About 1971, John Steel came from KOIL in Omaha to join the KONO air staff. John was not only a great on air talent, but he also had a First Class License and all the engineering skills to go with it. With John's natural affinity for electronics, KONO/KITY not only had two great engineers running the technical department, but there was now another on the air.
In my opinion…George, Bill and John were really the unsung heroes of the KONO Top 40 radio glory days.
Steven O. Sellers
Editors Note: John Steel is not only a Texas Radio Hall of Fame Inductee, but he is also still "playing engineer" in the Houston area.
Photo Credit: Steven O. Sellers & Photograsp by Purple.
Copyright 2016 by Steven O. Sellers, Ken Rudd & SanAntonioRadioMemories.com – All Rights Reserved.